Features
Fully automatic defect inspection, precise marking and positioning of defects
American standard four-point scoring system, professional inspection report
High-precision encoders for meter counting
Imported ultra-high-definition industrial cameras, cameras, fine collection of fabric images
Patented product-Robot automatic fabric wear, tension-free blowing and flattening device and automatic edge alignment,
cloth loosening, cloth rolling, dust removal, cloth combing and other functions, one machine for multiple purposes.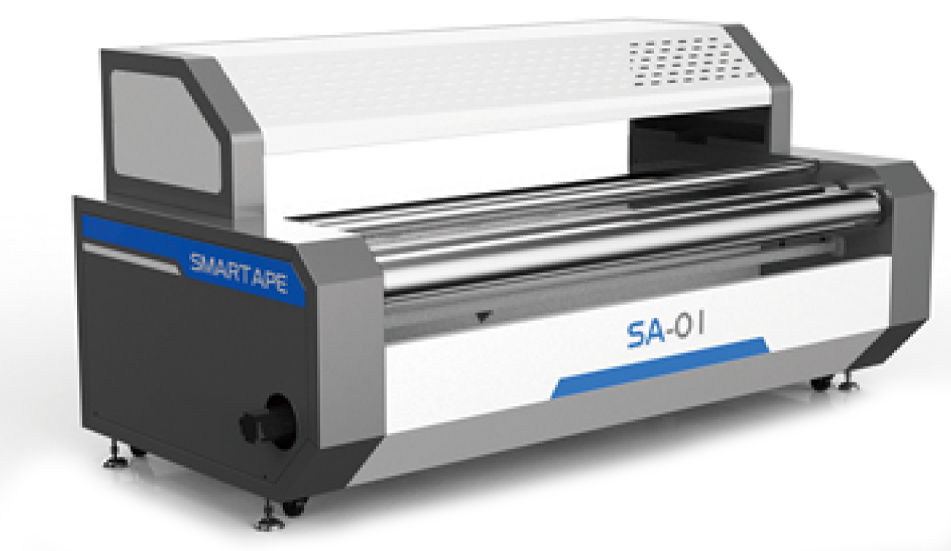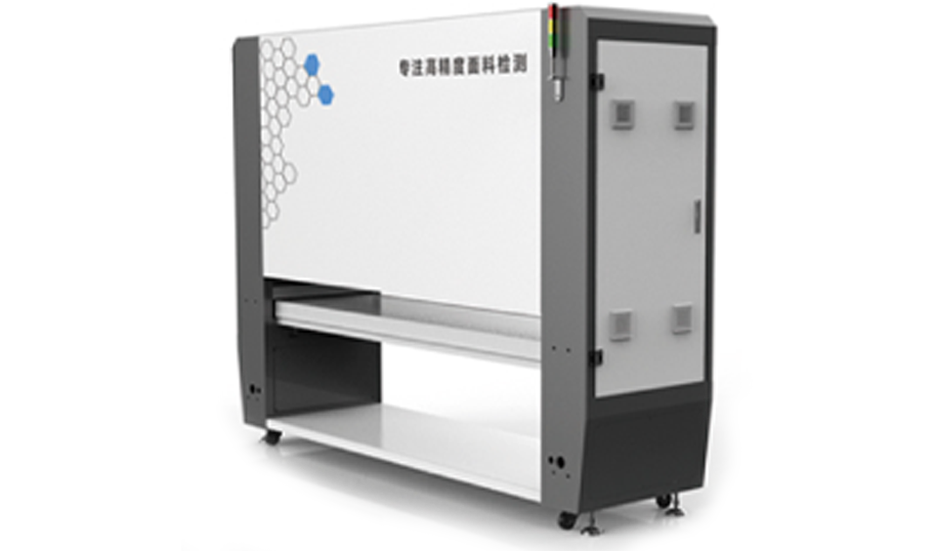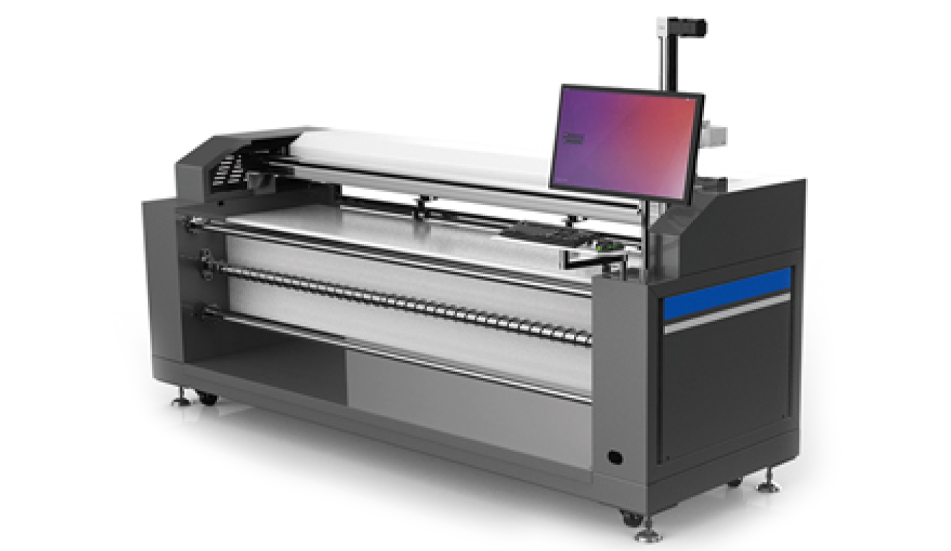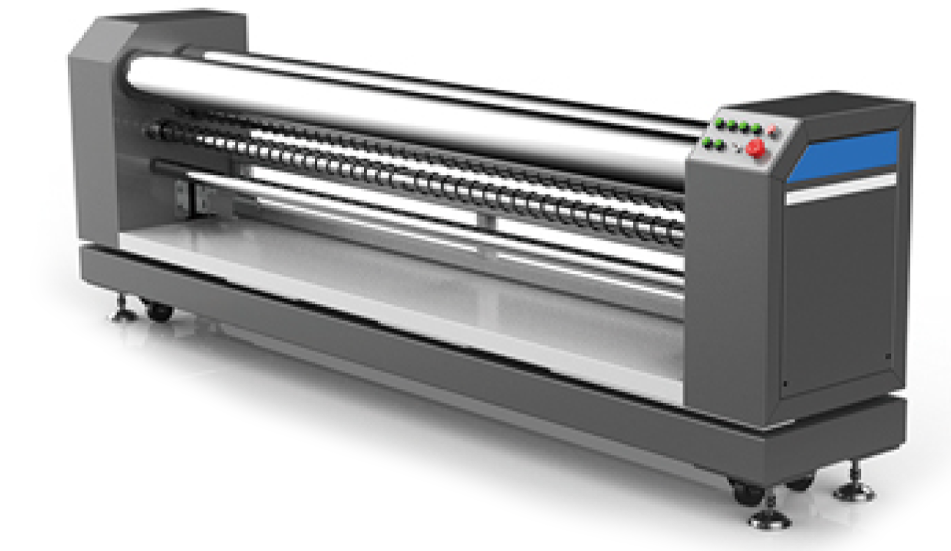 ROLLING FABRIC INPUT AREA AND DUCT SUCKING DEVICE
VISUAL ACQUISITION AREA
CONTROL AND LABELING SYSTEM
FABRIC OUTPUT AREA
ROLLING FABRIC INPUT AREA AND DUCT SUCKING DEVICE
Robot hand automatically feeding fabric device.
Save 70% fabric feeding working time.
Tension-free blower spreading flattening fabric and dust sucking device.
Effectively sort out slight creases, edeg curl, weftsekwing, and fabric surface sundries without external force pulling.
VISUAL ACQUISITION AREA
Inspect the defect and color different.
Use multiple high-pixel cameras are used to automatically inspect the fabric defects, ensure the continuity.
Self-adjustment of brightness: No need to manually enter the color and thickness of the fabric.
The brightness will be automatically adjusted according to the actual imaging effect of the fabric, and the problem of inspection rate decline due to aging of the light source is avoided.
CONTROL AND LABELING SYSTEM
Automatic alarm when recognizing defects, optional "automatic / semi-automatic" inspection mode, the semi-automatic mode needs manual review ,to meet the customized defect inspection demand.
Defect labeling method: optional "defect Iocation" or "fabric edge location corresponding to the defect" labeling, automatic labeling, accurate location, to meet the needs of different customers.
FABRIC OUTPUT AREA
With weight device together.
Can choose the fabric re-roll or releas after the inspection.
PRODUCTION FLOW

Model


SA-01
Defect Inspection Rate


疵点检出率

/
90%
Detection Precision


检验精度

mm
Max 0.3
Working Width


可检幅宽

mm
2100
Fabric Diamater


卷布直径

mm
≤600
Inspection Speed


检验速度

m/min

≤

60
not include labeling time


不包含打标时间

G.L. Deviation Value


计长偏差

/
≤0.5%
Defect Info.


疵点信息

/
Size, Location, Type, Image


大小,位置,类别,图像

Machine Power


功率

kw
4
Voltage


电压

/
220V/50HZ/3Ph
Relative products in the same category