Features
Hydro extractor suit for washing and bleaching industry, textile industry, chemical industry and oil industry.
Hydro can extracts up to 90% water before dryer, to shorten the drying time.
The key point of our hydro is: three point linkage, good elasticity and avoid vibration.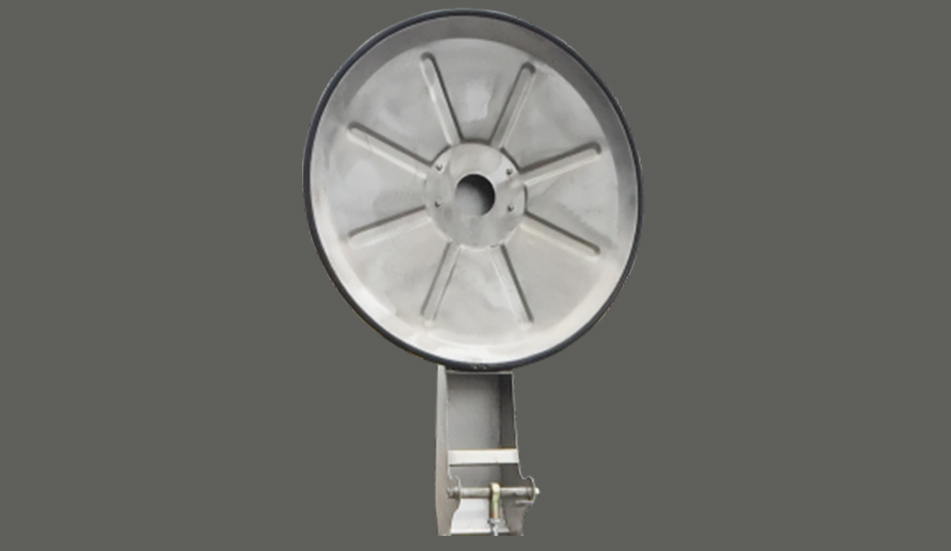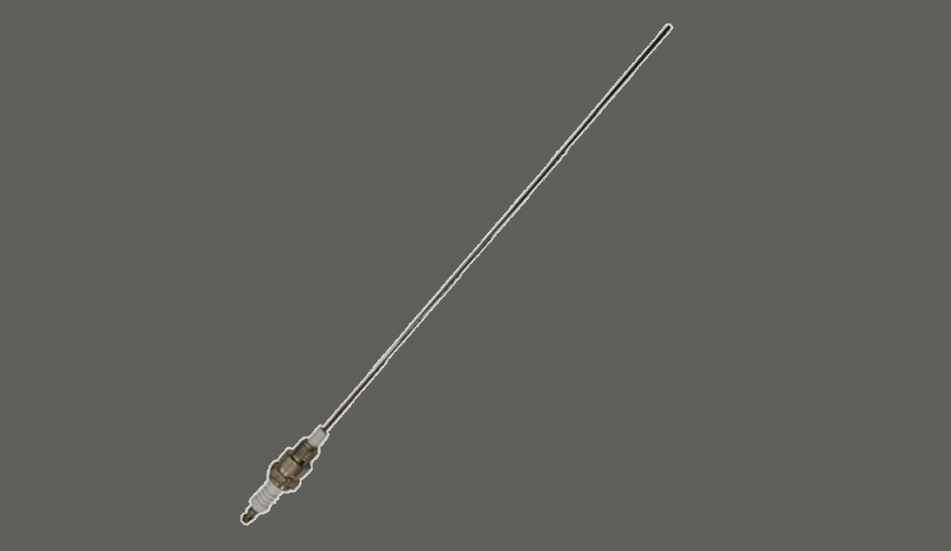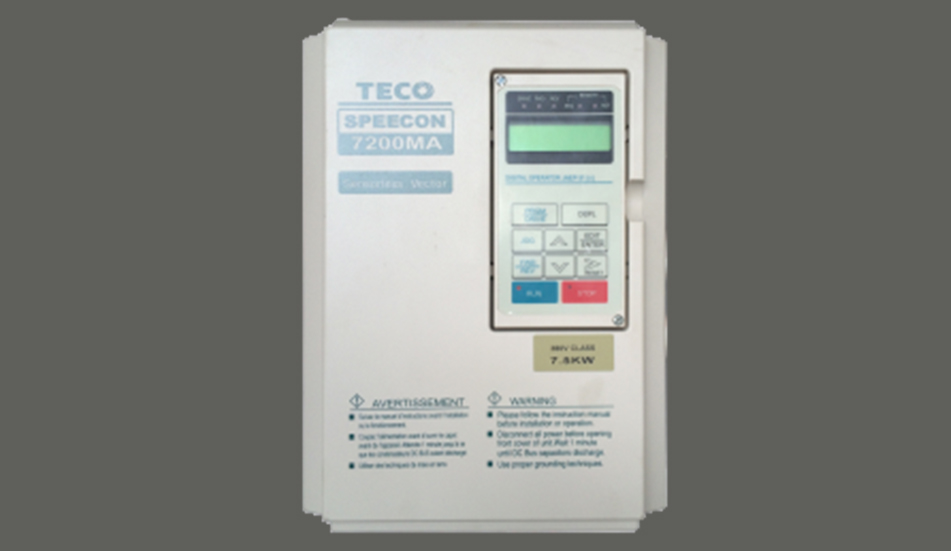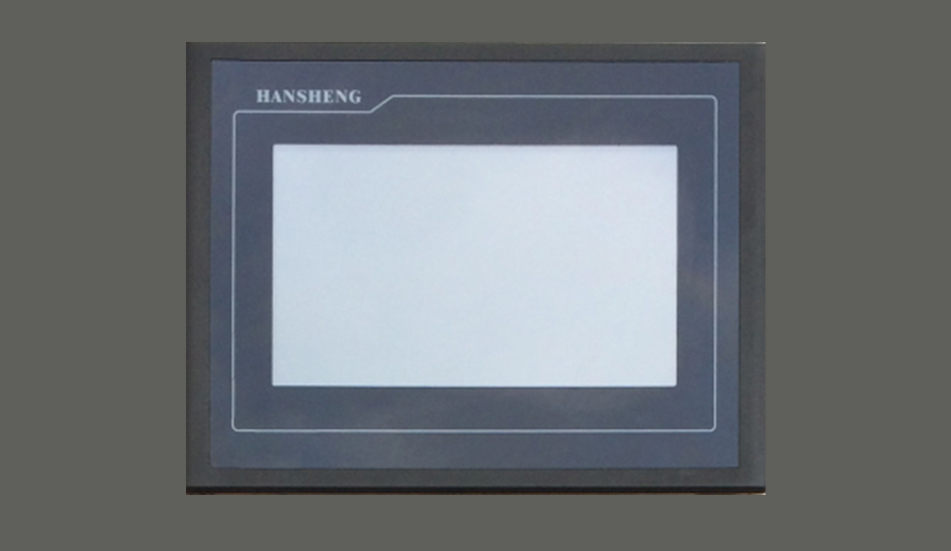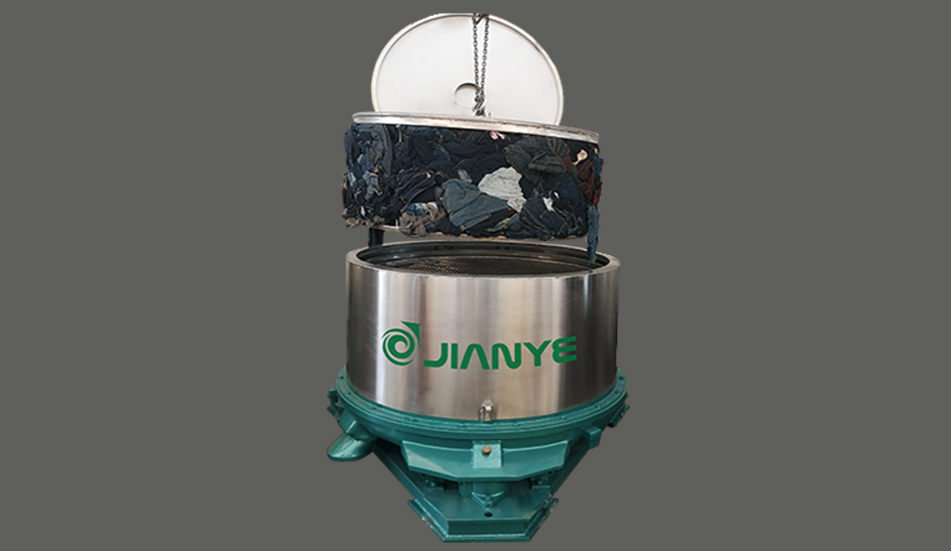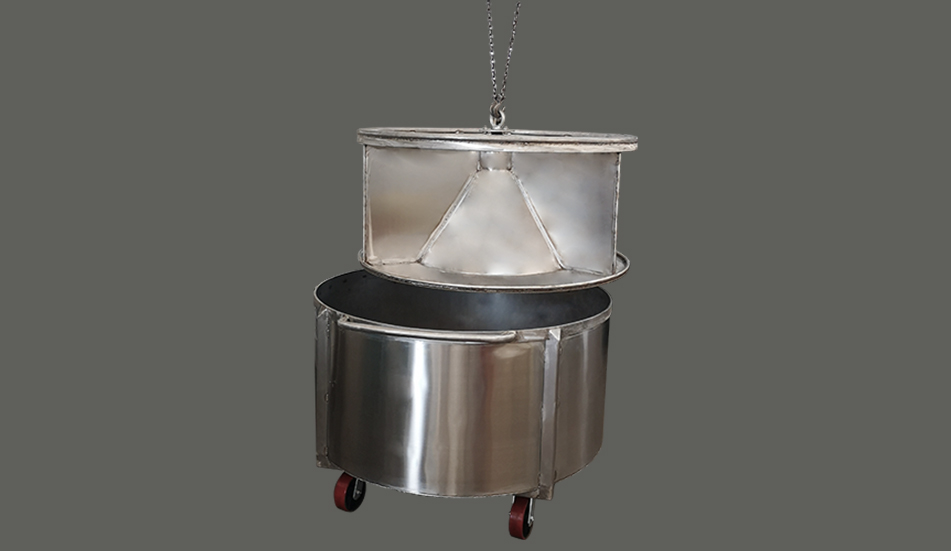 PNEUMATIC COVER OPEN
SHOCK PROTECTING
INVERTOR
TOUCH SCREEN PLC CONTROL SYSTEM
NEW TYPE- BASKET
NWE TYPE- TROLLEY
PNEUMATIC COVER OPEN
Cover can not open during the processing, when times up, need to press the button to open the cover.
It is control by the air tank. Safety.
SHOCK PROTECTING
When the machine with shaking, it will give the signal to the PLC, then the machine will stop, after solve out the problem, and the restart the machine.
The machine is more safety than you think.
INVERTOR
Can adjust the extract speed.
Can protect the motor and the machine. In the same time, it can save the electricity.
When speed up the machine, the motor with heavy load, for long time the motor will shorten the working life.
When the machine slow down, with the invertor, it can slow down the speed slowly.
TOUCH SCREEN PLC CONTROL SYSTEM
It can save the set program to deal with different garment.
Easy to set the program.
Easy to control the machine
NEW TYPE- BASKET
There with the trolley and inner basket for new type extractor, when garment finish the washing, the worker take out garment from washing machine, and then put into this trolley with basket directly, then it can save one round loading.

For unloading, no need worker to climb inside to take out the garment, just use the crane to take out the drum and then take out one or two pcs garment from the inner basket, then it will fall down the whole block from the drum, just 20 second to take out all
NWE TYPE- TROLLEY
Basket and trolley work with each other.
To save more time and labor cost.

Model
GZ-24
GZ-30
GZ-36
GZ-39
GZ-42
GZ-48
Inner Basket Capacity
内胆容量
kg
25
45
65
85
100
130
Inner Basket Diameter
内胆直径
mm
Ф620
Ф760
Ф910
Ф1000
Ф1060
Ф1220
Inner Basket Height
内胆高度
mm
300
320
340
360
380
380
Spin Speed
内胆转速
r/min
1100
1100
1080
1050
980
900
Motor
电机
kw
4
4
5.5
7.5
7.5
11
Electricity Consumption
耗电量
kw/h
4
4
5.5
7.5
7.5
11
Overall Dimension
外形尺寸
mm
1480x1000x750
1620x1120x880
1850x1400x900
2050x1500x920
2150x1800x1100
2300x1800x1020
Net Weight
净重
kg
673
750
1080
1390
1770
2230

Model
GZF-1220
GZF-1550
Inner Basket Capacity
内胆容量
kg
200
500
Inner Basket Diameter
内胆直径
mm
Ф1220
Ф1550
Inner Basket Height
内胆高度
mm
600
650
Spin Speed
内胆转速
r/min
720
720
Motor
电机
kw
7.5
10
Electricity Consumption
耗电量
kw/h
7.5
10
Teco Invertor
变频功率
kw
11
15
Overall Size
总尺寸
mm
1900x1850x1100
2000x1850x1350
Net Weight
净重
kg
1600
2500
Model
GZF-1220B
GZF-1550B
Inner Basket Capacity
内胆容量
kg
200
500
Inner Basket Diameter
内胆直径
mm
Ф1220
Ф1550
Inner Basket Height
内胆高度
mm
600
680
Spin Speed
内胆转速
r/min
720
720
Motor
电机
kw
7.5
15
Teco Invertor
变频功率
kw
11
18.5
Overall Size
总尺寸
mm
1900x1850x1100
2000x1850x1350
Basket Size
吊篮尺寸
mm
φ1220x560
φ1550x700
Trolley Size
不锈钢运输转换车尺寸
mm
1450x1330x800
1600x1550x1000
Relative products in the same category