Features
Machine special for spray chemical to the machine.
Will not provide washing and dyeing function.
Machine install with nozzle to spray nano bubble on the garment.
With different type drum to replce suit for different garment processing.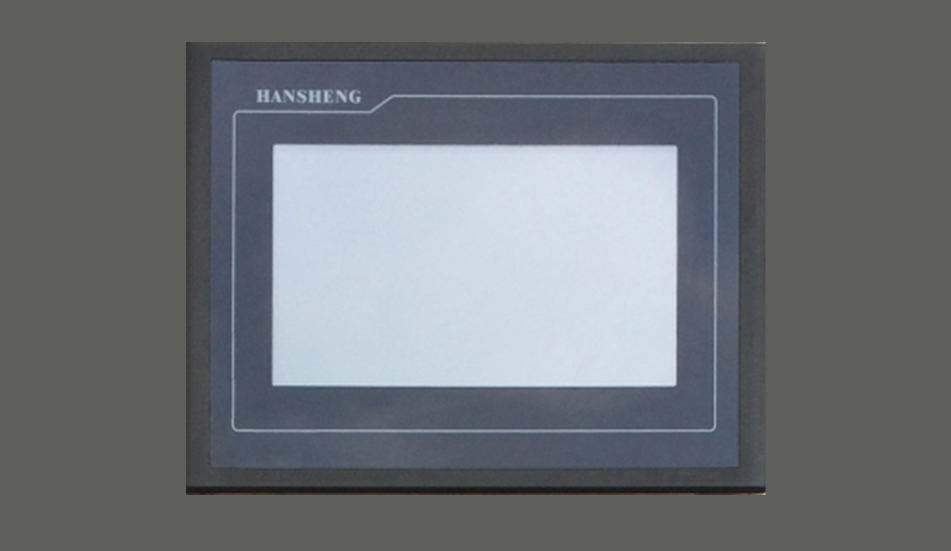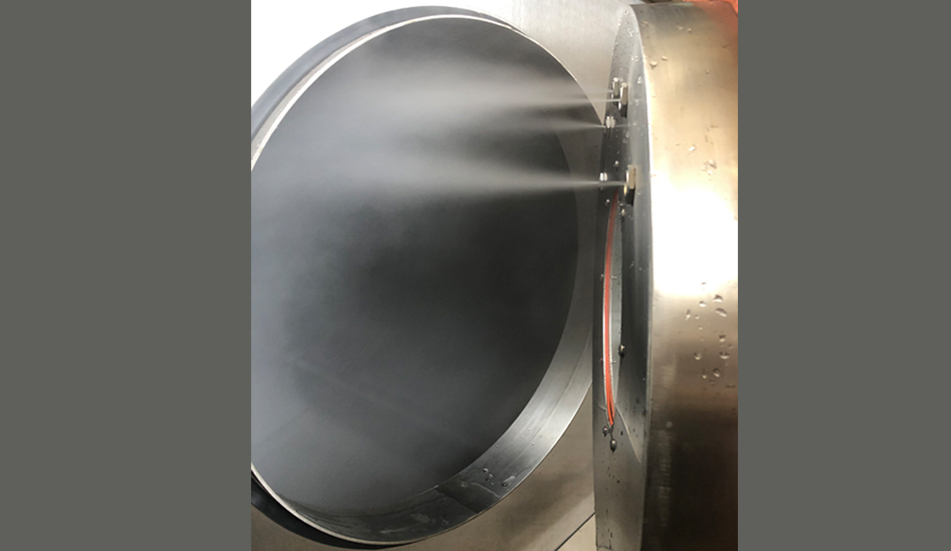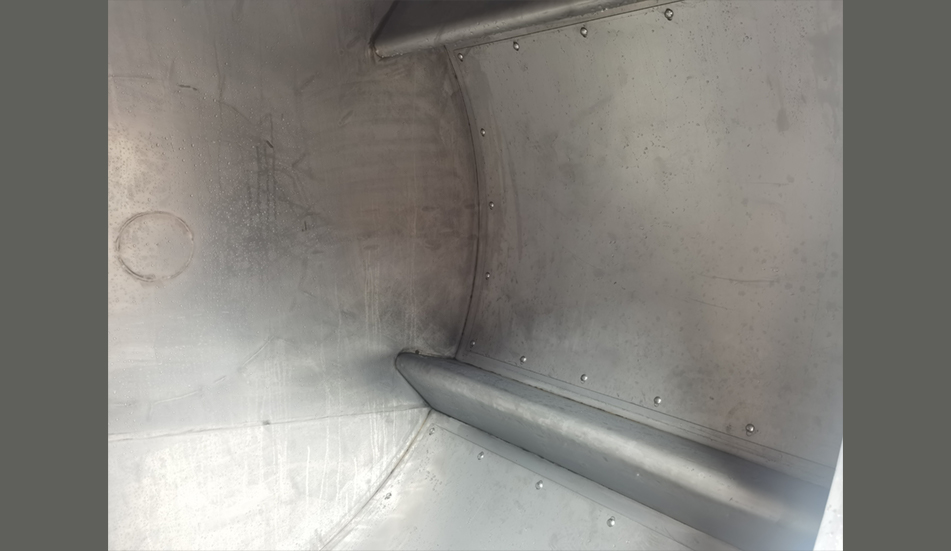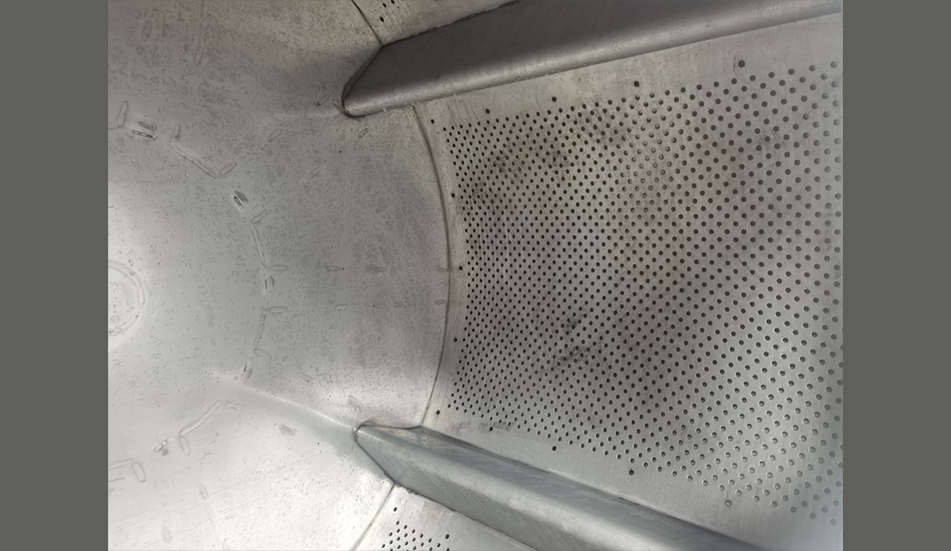 TOUCH SCREEN PLC CONTROL SYSTEM
SPRAY NOZZLE
FULL SEAL DRUM
NORMAL DRUM
TOUCH SCREEN PLC CONTROL SYSTEM
SPRAY NOZZLE
With spray nozzles to spray chemical to the garment.
To make garment as per requirement.
FULL SEAL DRUM
Special for processing with PP chemical or with small size chemical.
It can be full fill with water inside.
NORMAL DRUM
Normal drum for as usual.
It can do with the processing for bigger size chemical or washing ball.
Model
CXZ-30
CXZ-50
CXZ-100
Inner Cylinder Capacity
内胆容量
kg
30
50
100
Inner Cylinder Dia.
内胆尺寸
mm
Ф750x800
Ф1170x650
Ф1470x800
Inner Cylinder Thickness
内胆厚
mm
2
2
2
Drive Motor
驱动马达
kw
0.75
2.2
3
Sprayer Qty
喷嘴的数量
pc
2
2
5
Water/ Steam Inlet
水/蒸汽管
inch
1
1
1
Air Inlet
进气管
inch
1/2
1/2
1/2
Water Drain
排水管
inch
3
3
4
TECO Invertor
TECO变频器
kw
0.75
2.2
3
Spin Speed
内胆转速
r/min
35
35
27
Chemical Tank Size
染料缸尺寸
mm
Ф310x400
Ф310x400
Ф390x610
Chemical Tank Capacity
染料缸容量
kg
25
25
50
Overall Dimension
染料缸容量
mm
1600x1300x1400
1500x1500x2000
2000x2050x2100
Relative products in the same category