Features
PLC control easy to operate
Make 304 stainless steel
Safe control system is installed.
Operation is silent with V-belt driven motor.
Meet the different requirement.
High efficiency with Time and Labor saving.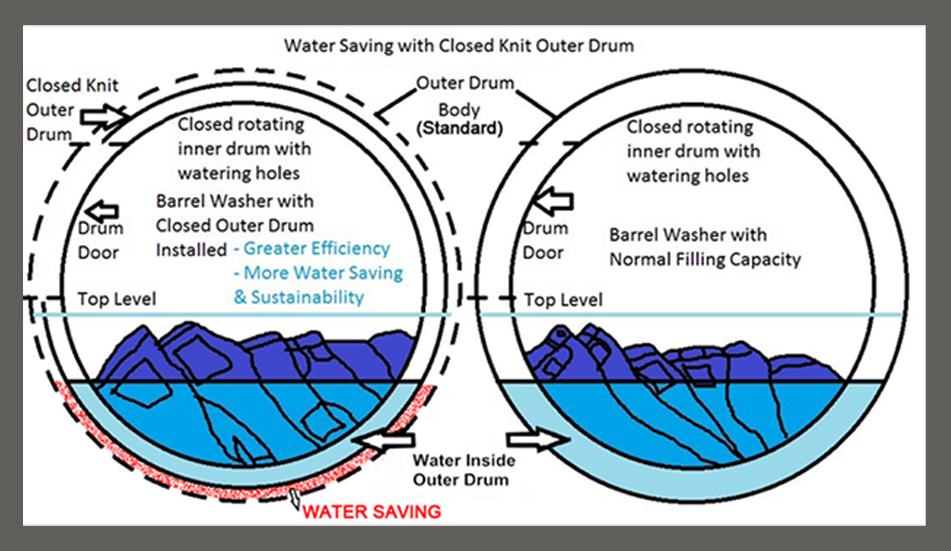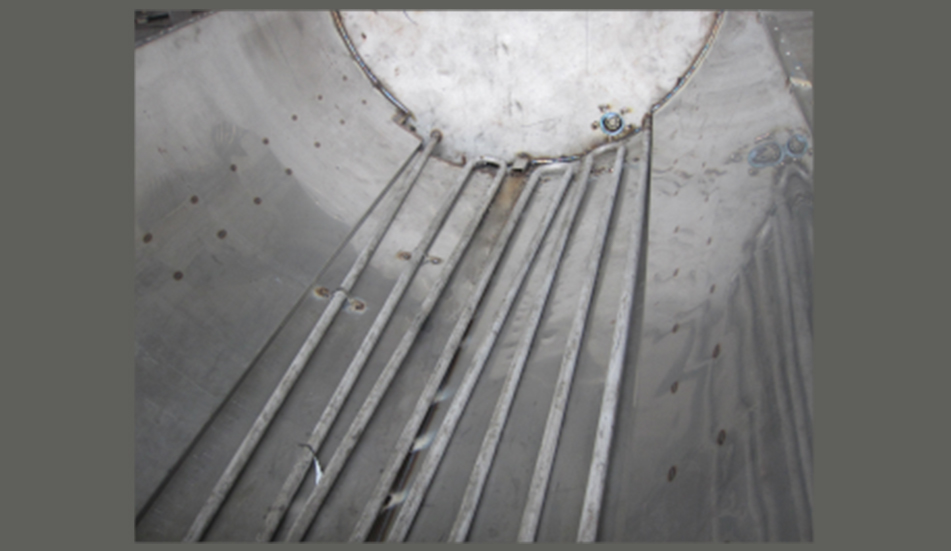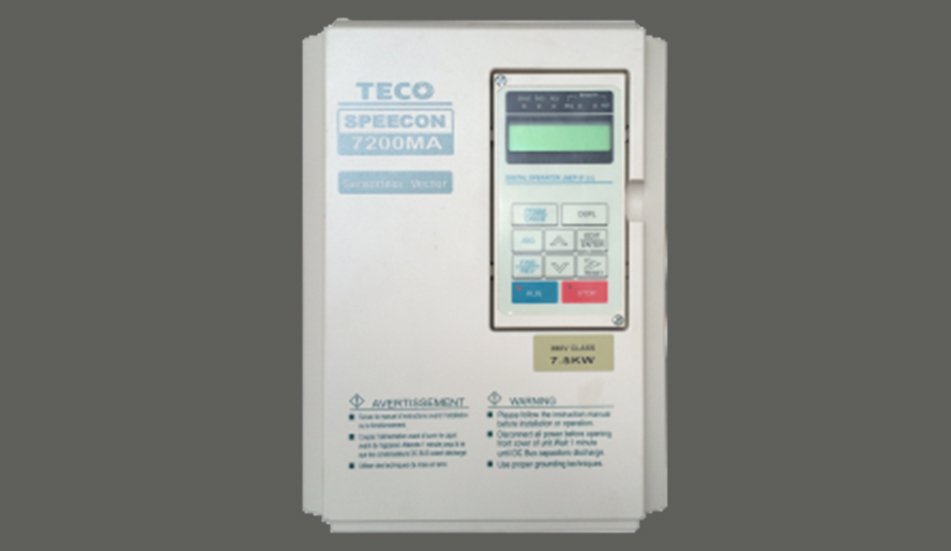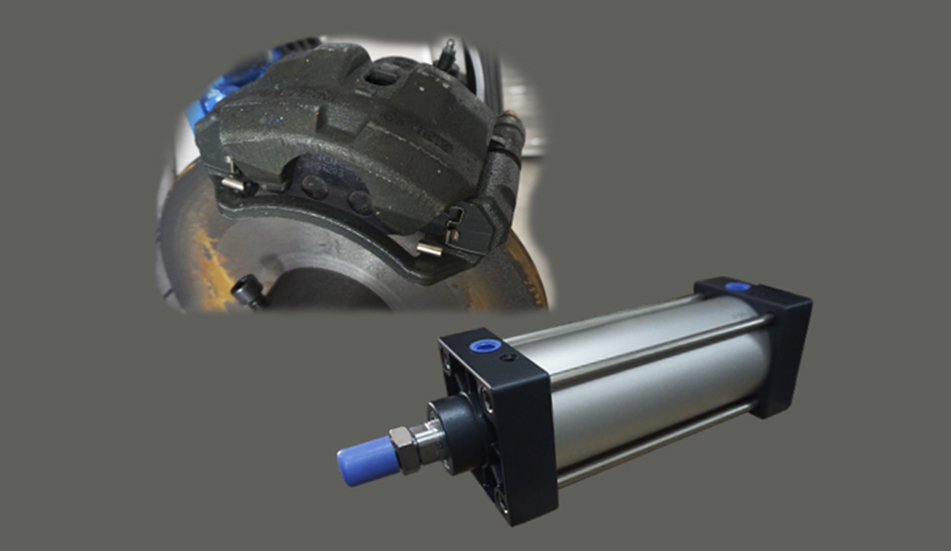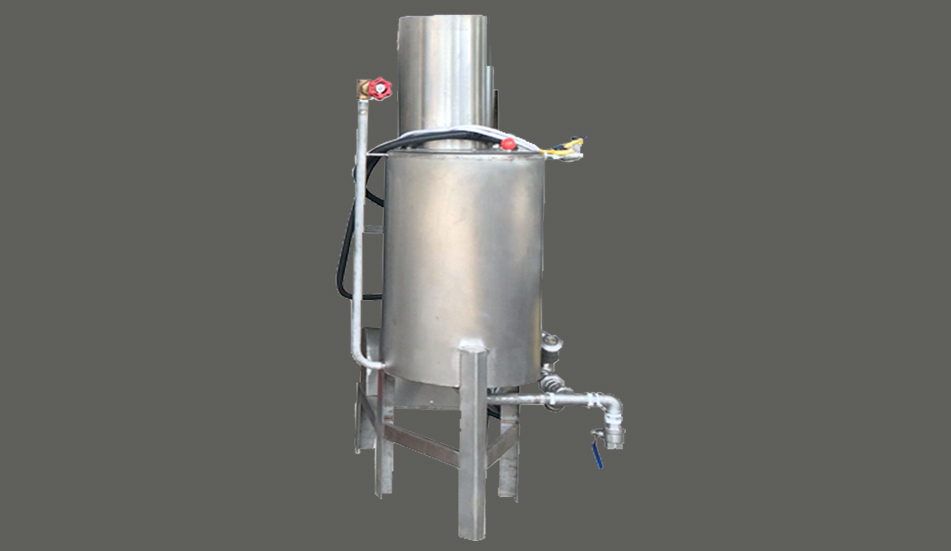 TOUCH SCREEN PLC CONTROL SYSTEM & WATER FLOW METER
CLOSE DISTANCE DRUM
INDIRECTLY HEATING
INVERTOR
PNEUMATIC DRAIN & AIR BREAK
CHEMICAL TANK
TOUCH SCREEN PLC CONTROL SYSTEM & WATER FLOW METER
It can save the set program to deal with different garment.
Easy to set the program.
Easy to control the machine.

Water flow meter
To control the water quantity.
Special for dyeing the garment.
Save water.
CLOSE DISTANCE DRUM
Make the outer drum and inner drum distance less than the normal drum.
To save the water, steam, enzymes, detergent consumption.
With low water ratio.
INDIRECTLY HEATING
Use the steam pipe to heat the water under the machine drum.
To make sure the water temperature as per the require.
No more water add into the drum after the water inlet. To keep the dyeing effect the same.
INVERTOR
Special for dyeing, the washing speed need to adjust during the processing.
Invertor can protect the motor and the machine.
We choose TECO brand/ LS brand.
And also can use your required brand.
PNEUMATIC DRAIN & AIR BREAK
Pneumatic drain
Easy to operate the machine, just one button is ok.
Also can control by manual to drain out water.

Air break
Easy to operate the machine.
When the drum is full load, it will with inertia, when do the unloading, the inner drum will run out of the place to match to the outer door, then add the air break to lock the machine and make the outer door and inner door align easily.
CHEMICAL TANK
To input the chemical to the machine drum.
No need to open the machine drum to put chemical, to save the steam.
Made with 304 stainless steel.
Model
GX-40
GX-50
GX-60
GX-80
GX-100
GX-120
GX-150
GX-200
GX-250
Inner Cylinder Capacity
内胆容量
kg
18
22
27
35
45
55
68
90
110
Inner Cylinder Size
内胆尺寸
mm
Ф620x730
Ф680x730
Ф680x830
Ф780x870
Ф780x1070
Ф860x1070
Ф920x1070
Ф1070x1070
Ф1070x1205
Inner Cylinder Thickness
内胆厚
mm
2
2
2
2
2
2
2
2
3
Outer Cylinder Size
外胆尺寸
mm
Ф750x850
Ф810x880
Ф810x1000
Ф910x1000
Ф910x1220
Ф1000x1220
Ф 1070x1220
Ф1220x1220
Ф1220x1370
Out Cylinder Thickness
外胆厚
mm
1.2
1.2
1.2
1.5
1.5
1.5
1.5
1.5
2
Inner Cylinder Side
Plate Thickness 內档板厚
mm
2
2
2
2.5
3
3
3
3
3
Outer Cylinder Side
Plate Thickness 外档板厚
mm
2
2
2
3
3
3
3
3
3
Drive Motor
驱动马达
kw
0.55
0.55
0.75
0.75
1.1
1.5
1.5
2.2
3
Water Consumption
耗水量
L
125
150
170
220
260
320
370
480
530
Electricity Consumption
耗电量
kw/h
0.55
0.75
0.75
1.1
1.1
1.5
1.5
2.2
3
Steam Consumption
耗蒸汽量
kg/h
15
18
22
29
36
44
55
73
91
Overall Dimension
外形尺寸
mm
1360x820x900
1360x880x1050
1460x880x1050
1540x1300x1080
1770x1320x1100
1810x1390x1170
1810x1460x1220
1860x1680x1460
2050x1460x1970
Net Weight
净重
kg
270
300
340
380
410
450
485
730
815
Model
GX-300
GX-350
GX-400
GX-450
GX-500
GX-550
GX-600
GX-800
GX-1000
Inner Cylinder Capacity
内胆容量
kg
135
160
180
200
225
250
270
360
450
Inner Cylinder Size
内胆尺寸
mm
Ф1070x1480
Ф1070x1730
Ф1070x1980
Ф1060x2235
Ф1150x2235
Ф1220x2235
Ф1280x2235
Ф1320x2780
Ф1500x2730
Inner Cylinder Thickness
内胆厚
mm
3
3
3
3
4
4
4
4
5
Outer Cylinder Size
外胆尺寸
mm
Ф1220x1660
Ф1220x1930
Ф1220x2150
Ф1220x2440
Ф1300x2440
Ф1370x2440
Ф1430x2440
Ф1470x3000
Ф1720x2985
Out Cylinder Thickness
外胆厚
mm
2
2
2
2
2
2
2
2
3
Inner Cylinder Side
Plate Thickness 內档板厚
mm
4
4
4
4
4
5
5
6
8
Outer Cylinder Side
Plate Thickness 外档板厚
mm
4
4
4
4
4
5
5
6
8
Drive Motor
驱动马达
kw
4
4
5.5
5.5
5.5
7.5
7.5
11
18
Water Consumption
耗水量
L
650
770
850
950
1085
1200
1300
1700
2300
Electricity Consumption
耗电量
kw/h
4
4
5.5
5.5
5.5
7.5
7.5
11
18.5
Steam Consumption
耗蒸汽量
kg/h
109
127
140
164
172
182
218
291
364
Overall Dimension
外形尺寸
mm
2400x1490x1900
2680x1350x2100
2930x1350x2100
3260x1740x1950
3260x1860x2000
3260x1890x2000
3260x1950x2070
3920x2020x2180
3960x2280x2450
Net Weight
净重
kg
910
1120
1260
1420
1610
1830
1960
2780
3900
Relative products in the same category