Features
10 spray nozzels chemical injection
Great water saving with low bath ratio
Green friendly energy saving
Sustainable stone wash friendly
Durable stainless steel body
Pneumatic door lock and tilting function
Ergonomic sample door
Internal lighting
Dual tank with electronic chemical mixing, dosing. circulation and inductometer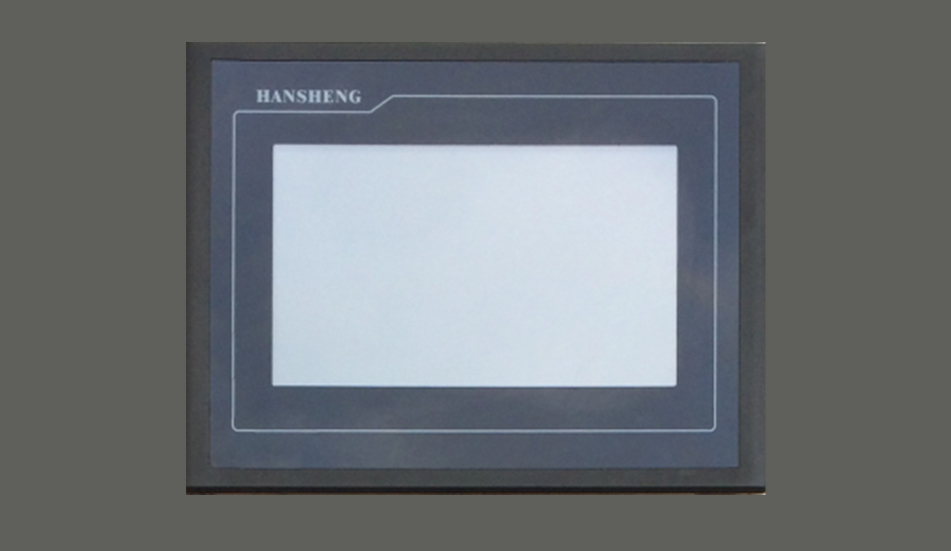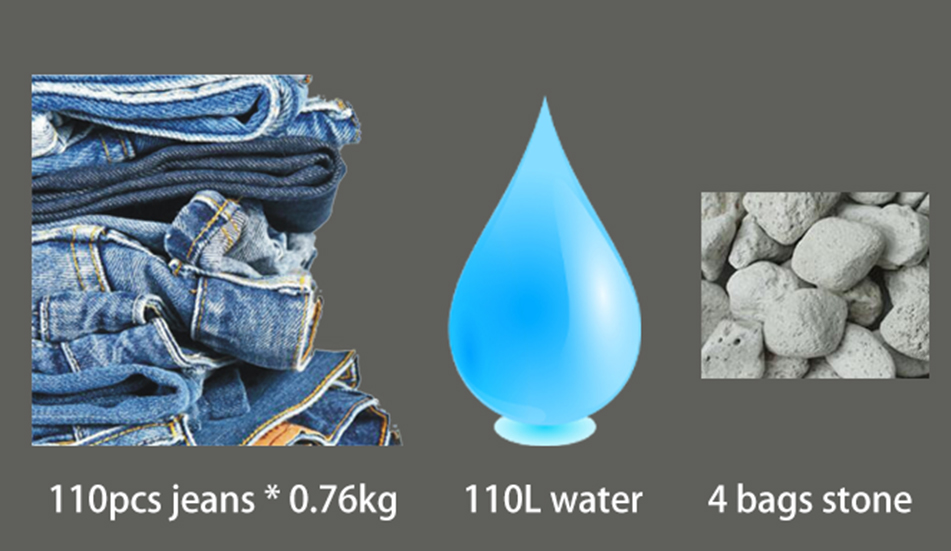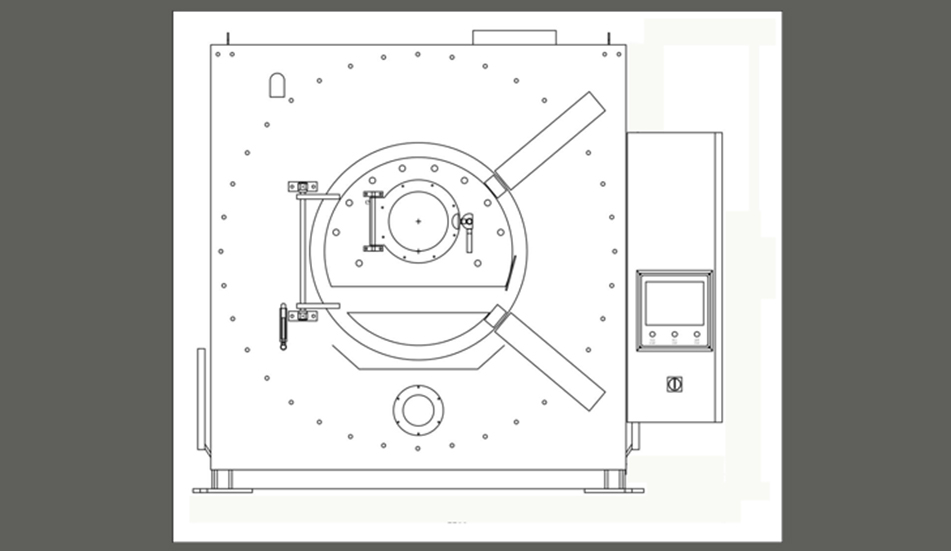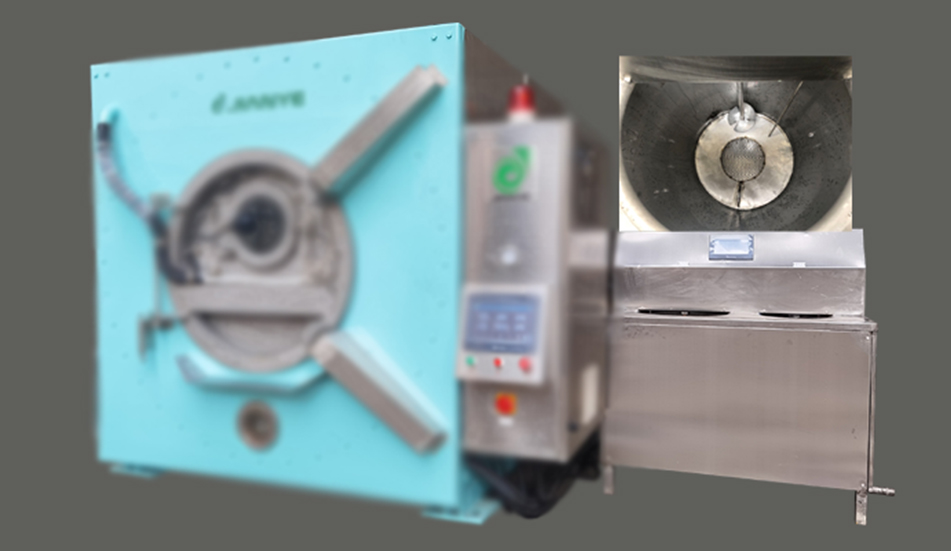 SPRAY NOZZLE
TOUCH SCREEN PLC CONTROL SYSTEM
LOW WATER RATIO
STRONG STRUCTURE
CHEMICAL TANK
SPRAY NOZZLE
With 10 sets spray nozzles to spray chemical to the garment.
Save chemical and water.
TOUCH SCREEN PLC CONTROL SYSTEM
The main machine and chemical tank with touch screen PLC control system.
Easy to control the machine.
With smart washing and dyeing recipe.
LOW WATER RATIO
Great water saving, low bath ratio.
Limited water intake for garment with great effect.
Green friendly energy saving.
STRONG STRUCTURE
Extra strong outer body stainless steel 304 with painted rust free.
With 4 pallet in the machine drum to support.
Special design.
CHEMICAL TANK
Dual Chemical tank
Automatic mixing, dosing and circulation with inductometer.
With A and B tank.
For dosing can choose A Tank.
For spraying can choose A and B Tank.
Model
SW320
GX-40V
GX-110V
GX-250V
GX-600V
Inner Basket Capacity
内胆容量
kg
2.8CBM
18
50
110
295
Inner Basket Size
内胆尺寸
mm
Ф1500x1600
Ф725x550
Ф1080x730
Ф1220x1080
Ф1500x1600
Inner BasketThickness
内胆厚
mm
4
2
3
3
4
Drive Motor
驱动马达
kw
11
0.75
2.2
4
11
Invertor
变频器
kw
15
0.75
2.2
4
15
Chemical Tank and Dosing System Szie
染料缸容量
L
1120x900x1260mm
30
30
50
100
Overall Dimension
外形尺寸
mm
3100x2280x2000
1300x1100x1300
1660x1550x1650
2400x1800x1700
3100x2280x2000
Net Weight
净重
kg
--
250
910
1700
4000
Relative products in the same category