Features
Used Look effect.
Without using sand or chemicals.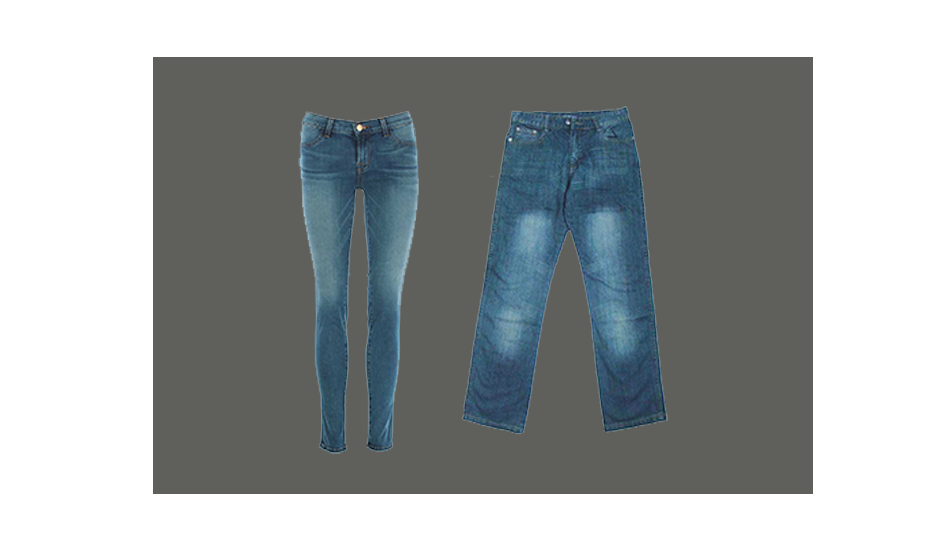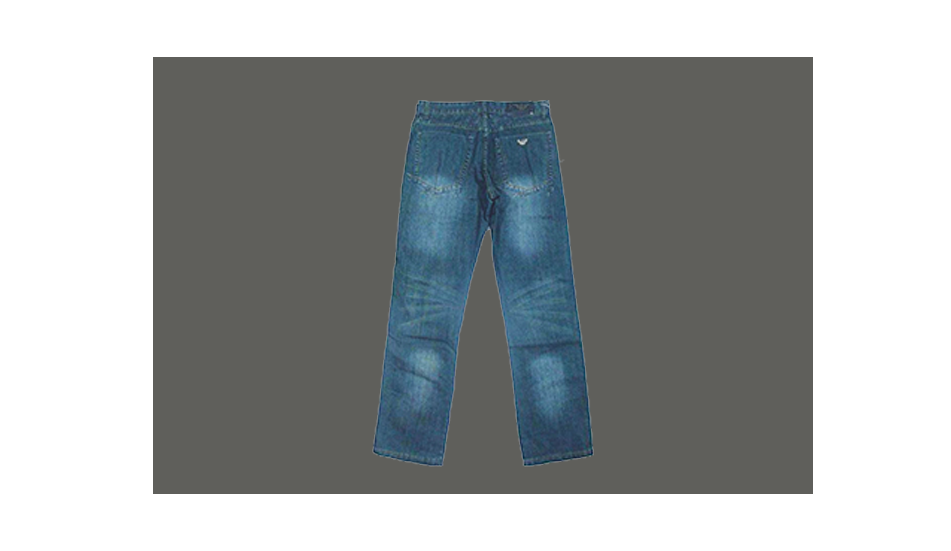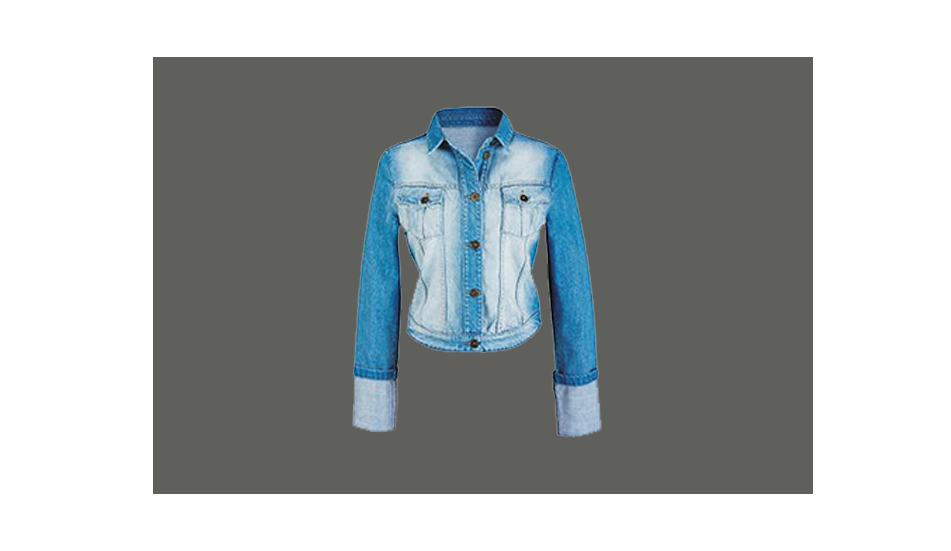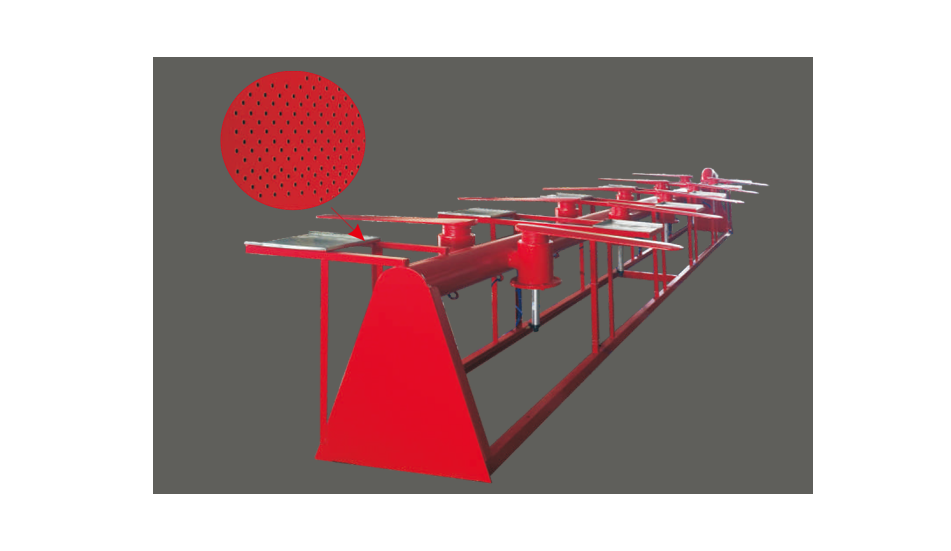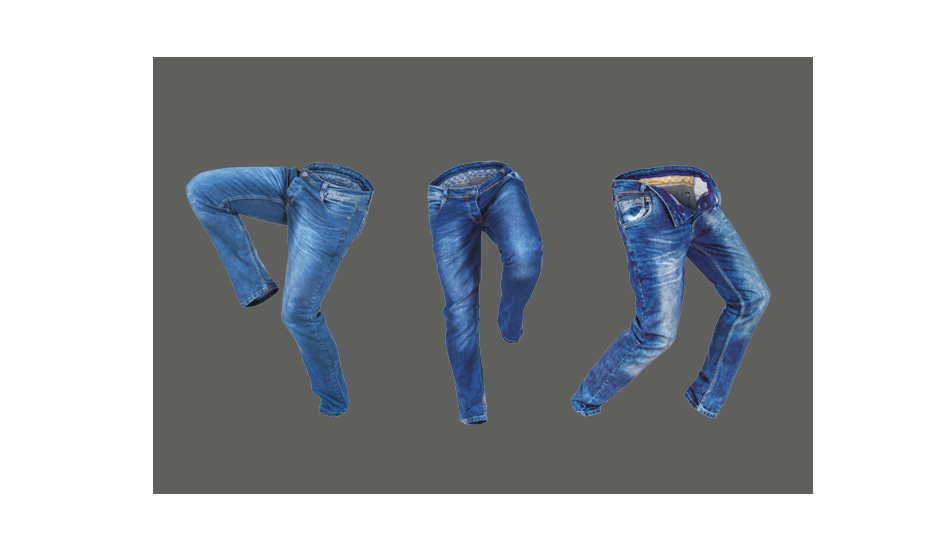 JEANS MACHINE VERTICAL TYPE
JEANS MACHINE HORIZONTAL TYPE
JACKET MACHINE
WRINKLE MACHINE
EFFECT
JEANS MACHINE VERTICAL TYPE
One machine is fixed height, one can adjust height.
Machine with motor to make the effect.
JEANS MACHINE HORIZONTAL TYPE
Suit for the worker working position.
Machine with supporter for worker to do effect on the garment.
Can make different effect as per the worker.
To make the effect nature.
JACKET MACHINE
With the rubber jacket to hold the jeacket to do effect on the garment.
The effect looks nature and normal.
WRINKLE MACHINE
Wrinkle Worktableis applicable to all garments from spraying chemical and brushing, which can absorb dust and unwholesome gas etc.

With exhaust fan motor, the work arm will suck the garments tightly when process.
EFFECT
Easy to get the wrinkle effect from the machine.
Model
GT-1
GT-2
GT-H
GL
Operation Air Pressure
运送空气压力
bar
7
7
7
6
Capacity
工作效率
min/jeans
3~5
3~5
3~5
1~2
Motor
马达
pc
0.37
0.37
0.37
--
Model
GK
GK-10
Suction Motor
吸风马达
kw
0.75
0.75
Operation Air Pressure
外形尺寸
mm
800x500x870
8300x1200x870
Relative products in the same category